Jason Schechterle
Keynote Presenter & Motivational Speaker
A police officer trapped inside a burning vehicle, Jason suffered extreme burns to over 40% of his body, dramatically altering his appearance.
His incredible story of survival is now his calling, sharing a new perspective on life, rebirth and transformation in an event you'll never forget.
MEET JASON
Professional Motivational Speaker
"The one true blessing we have, the one thing we have control of in our lives, is our attitude.
It's the only thing you have control of, every single day, every situation. You get to decide what your attitude is going to be."
Jason Schechterle
Jason Schechterle represents the human experience at its very best – an uphill climb from despair to describing himself as the luckiest person alive today.
Jason is available to travel worldwide as a motivational and keynote speaker, sharing his incredible story which has been described as "engaging", "engrossing", and "very entertaining".
Booked at over 75 engagements each year, Jason has found his calling in inspiring others to overcome adversity, big and small with a message that applies to everyone.
Keynote and Motivational Speaking
Book Jason for Your Next Event
Provide your team with an unforgettable experience filled with hope, inspiration and powerful new perspectives.
Jason is proud to have spoken at events for: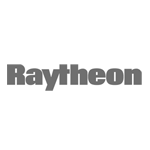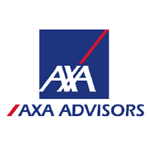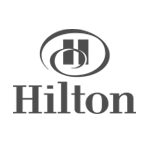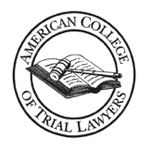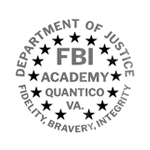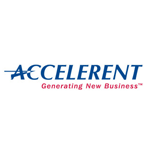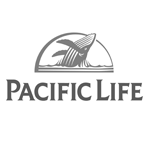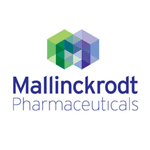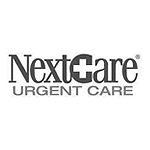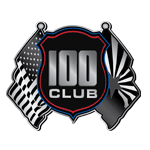 "The most influential speaker I've ever heard. Thank you, Jason, for making us grounded in what really matters."
Helen Irving / President & CEO, LiveOnNY
"I can't begin to describe the impact that Jason had in inspiring those in attendance. The positive feedback I received was overwhelming. His presentation made our program a great success."
"Jason's personal story truly embodies turning challenge into great opportunity. His public speaking skills and his ability to connect with the audience are best in class."
"Jason has an motivating message of Hope and Encouragement which is highly inspirational. He has turned his personal adversity into an opportunity to help other people in life who may be dealing with difficult circumstances."
"This gripping biography of Jason Schechterle's battle for life and justice celebrates the resilience of the human spirit while condemning corporate greed … it injects the intimacy of fiction into a true story of human endurance."
PUBLISHERS WEEKLY