Speaking
Keynote Presenter & Motivational Speaker
"Don't let the pain of today blind you from the promise of tomorrow."
---
Jason's inspirational keynote presentations and motivational speaking create a moving and lasting impression on audiences.
Learn More





Be patient.
It's not easy. Just worth it.
Imagine looking in the mirror one day, smiling at the man in the uniform, with no way of knowing that is the last time you will ever see that face.
Imagine kissing your wife and kids goodbye, with no way of knowing five months will pass before you walk back through that door.
Imagine awakening to one of the most painful, horrifying injuries the human body can endure. The one and only injury you prayed against since your childhood. Death a possible welcome relief.​
Imagine not wanting to trade places with anyone in this world.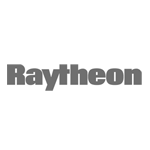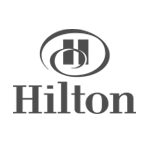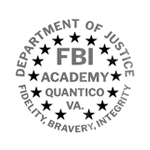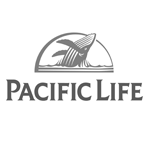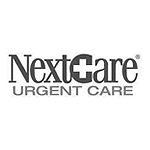 Jason's unique keynotes are ideal for presentations geared towards:
Fortune 500 Corporations • First Responders • Military • Healthcare
Tissue Donation • Burn Survivors • Physical Therapists
A unique and powerful motivational speaker for your next event.
Embracing Your Challenges
Becoming the Best Version of You
Never Give In, Never Give Up
Jason's journey chronicles his fight for life, his triumph over tragedy and the inspiration that enables him to continue to overcome unimaginable adversity.
Jason tailors his message to your audience via personal
accounts and multi-media imagery. His story, along with practical takeaways, will both inspire and captivate attendees.
This uniquely personal narrative creates an eye-opening experience for audiences, powerfully illustrating that the power of the human spirit can never be underestimated or extinguished.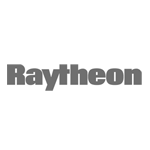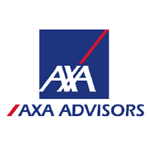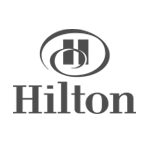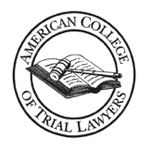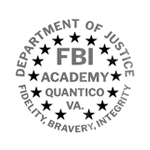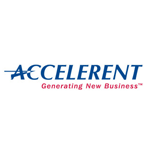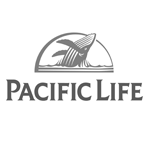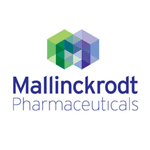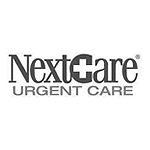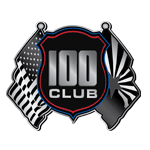 SPEAKING EXPERIENCE
Jason has provided unforgettable motivational experiences for:
100 Club Of Arizona
Accelerent
American Association Of Tissue Banks
American College of Trial Lawyers
Arizona Homicide Investigator's Association
Arizona Burn and Trauma Foundation
Arizona Court Reporter's Association
Arizona Law Enforcement Academy
Arizona Association of REALTORS®
Arizona State Mine Inspector
ASU School of Nursing
AXA Advisors, NYC, NJ, San Diego, Great Lakes, Old Guard Conference
Barrow Neurological Nursing Symposium
Concern for Police Survivors
Corporate America Credit Union
Corvel
FBI Academy at Quantico
FBI Alumni Association – San Francisco
FBI-LEEDA
FreeLife Annual Conference
Gift Of Life Philadelphia
Greenberg Traurig
Hilton Hotels
Intl. Assn. of Healthcare Central Service Material Management
International Trial Lawyers Association
Iowa Association Of Worker's Comp Lawyers
Leading Age Arizona
Leslie Pools Nationwide
Mallinckrodt Pharmaceuticals
Mass Mutual
Mercy Care
Mogollan Health Alliance
New York State Senate
Nevada Donor Network
Next Care
New Jersey Fireman's Mutual Benevolent Assn.
Nina Mason Pulliam Scholars
Pacific Life
Phoenix Society's World Burn Congress
Raytheon Missile Systems
Ringler & Associates
Shasta Industries
Spectrum Health
Tennessee PRIMA
Texas House of Representatives
Trust For Life, KY
University of Az College of Medicine
Univest Insurance
Utah State Police Academy
​VAREP
​Willis Towers Watson